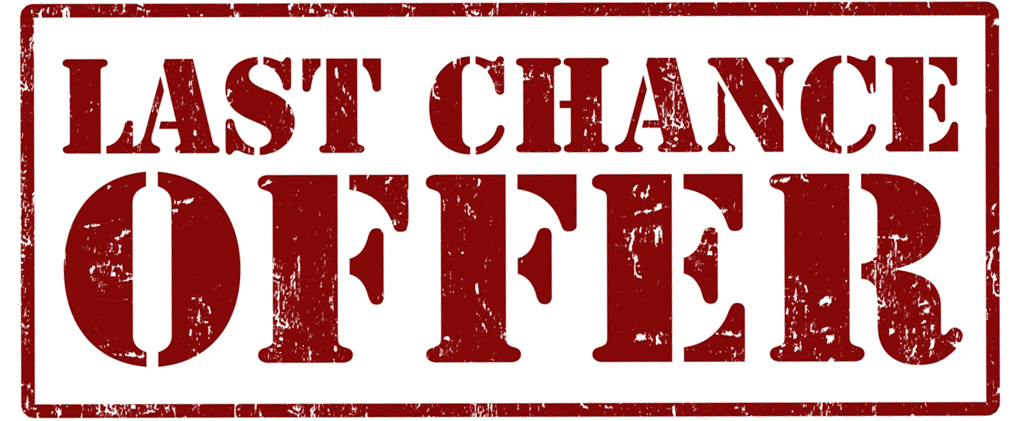 Hello Sports fans! We at Shuttleman Photography appreciate everything you have done for us. The feed back has been awesome and we are always trying to get better so keep it coming. We hope you enjoy our products and especially our service.
Fall sports are long over and we are reaching the playoffs for most of the Winter sports. Some Winter sports might have just received their pictures but we though this would be a good time to offer a "sale" of all the pictures to this point. Our pictures are always available for purchase but because of volume and bundling I offer discounts on pictures when I first release the pictures. We decided to offer the discount one last time for Winter and Fall sports. The savings will include reduced pricing on prints and packages and no shipping fees (exception would be for Sparkman Youth Football, I have no way to distribute the pictures except through shipping directly).

See Links Below
This deal will end 2/10/2018 and will not be offered again.

---