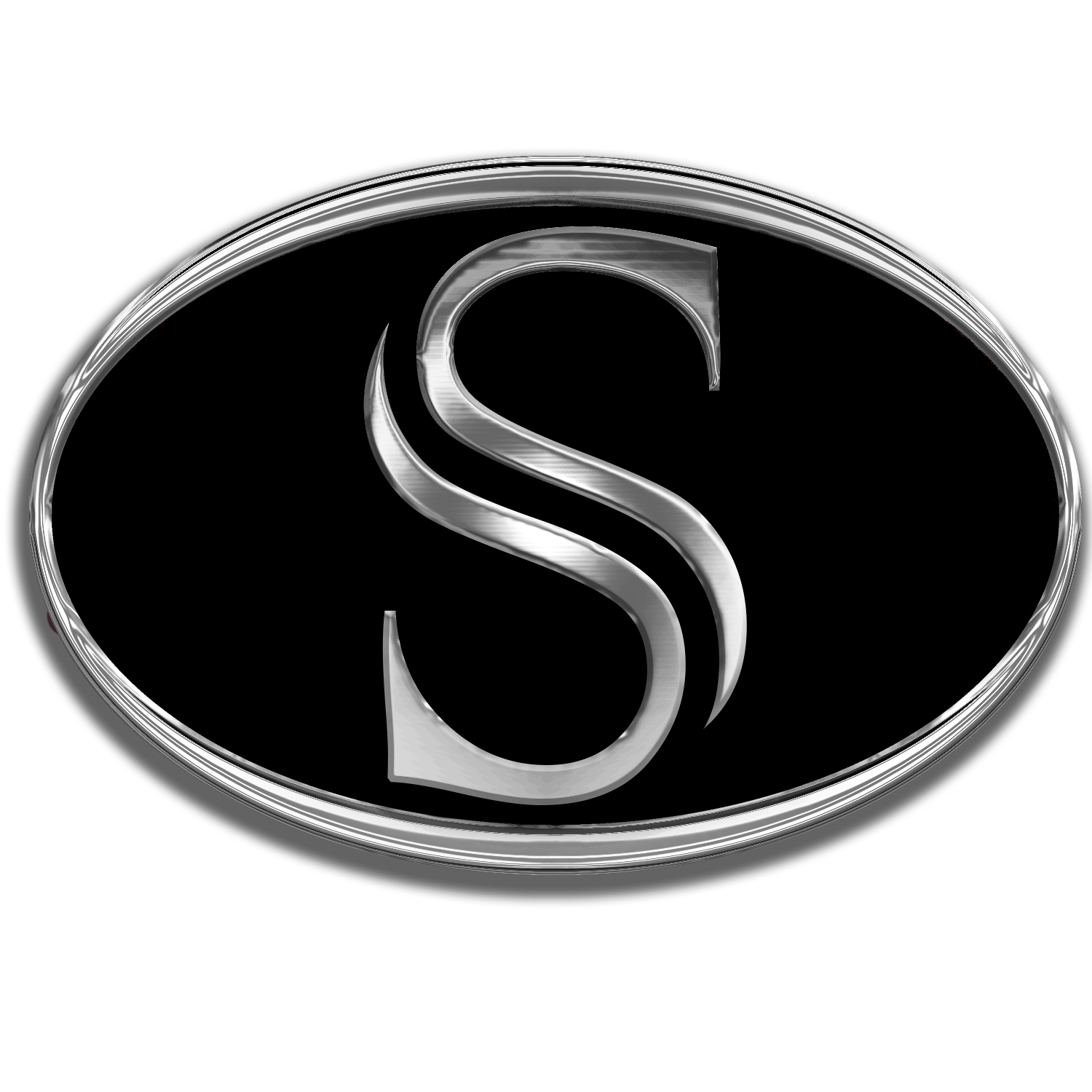 Wow! What a special night at Sparkman High School. Last night was Homecoming and a big game. This short blog isn't going to be about the game which was pretty significant. Let's be honest, Sparkman Football has struggled for few years and has not made the playoffs since 2006. I have been watching Sparkman Football for 7 years now and so this year has just been amazing.
What I want to talk about are the typical Homecoming festivities. There were a lot of young men and women who were excited about being selected to be in the Homecoming Court. It is a great honor and a reflection of what your peers thing about them. They are basketball players football players, cheerleaders, band members, members of various clubs, high achievers, student government members, and more importantly life of the school.

Among the group of young folks were two special young adults. I personally don't know either one. I have seen Neil on the sidelines of football games for a few years. Morgan I don't know at all. But none of that really matters. What I know is how the student body reacted as each one was announced and their biography was shared with the crowd. To put it simply, they went wild. Then they announced the winners. First Neil and then Morgan. Once again the student body went wild!!!
The most touching words I heard that night came from a father who hugged his son and told him he loved him and he was proud. Then the jumping up and down of a young lady so excited to hear her name called and saying "I won, I won!" while mom thrusts her arm in the air in celebration.
Thank you Sparkman Student body. And even a bigger thank to all those people who support Neil, Morgan, and others who face different challenges in school and in life. Oh, and good job mom and dad!!!
FYI- Those were not tears... my eyes were hot and sweaty.
Check out all the photos from the Homecoming Court by following the link. All pictures are FREE to download.
Football and Band PIctures are not ready...maybe Sunday ;-)